BDSM dungeon from father's legacy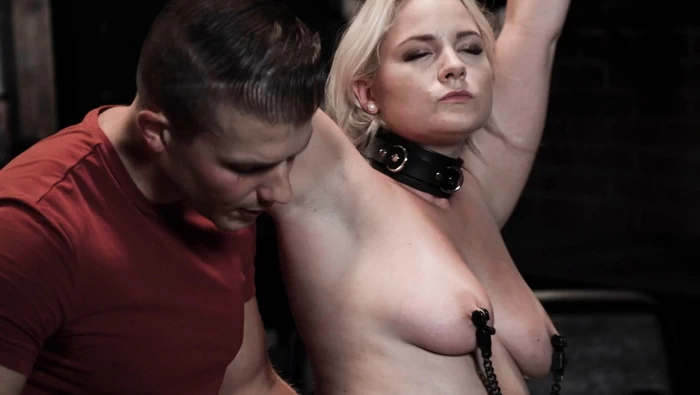 Natasha and Edwin are horrified and repulsed as they uncover a BDSM dungeon, realizing that the father had a secret life. They feel betrayed but when Edwin sees Natasha exploring the equipment, he has a spark of sexual awakening. Disturbed, Edwin promises to clean out the room.
Over the next few days, unbeknownst to Natasha, Edwin slowly becomes corrupted by his growing interest in the BDSM dungeon. He doesn't get rid of the equipment and Natasha confronts him multiple times about it, becoming creeped out and desperate.
Finally, Natasha stops by the storage locker to see Edwin's progress, but is shocked when she discovers that it looks exactly the same. She gets a further shock when Edwin emerges from the shadows and steps towards her, a malicious grin on his face.

File Name: his_father_s_legacy_bdg
Format: MPEG-4
File Size: 1.82 GiB
Duration: 52 min 16 s
Resolution: 1920×1080 (16:9)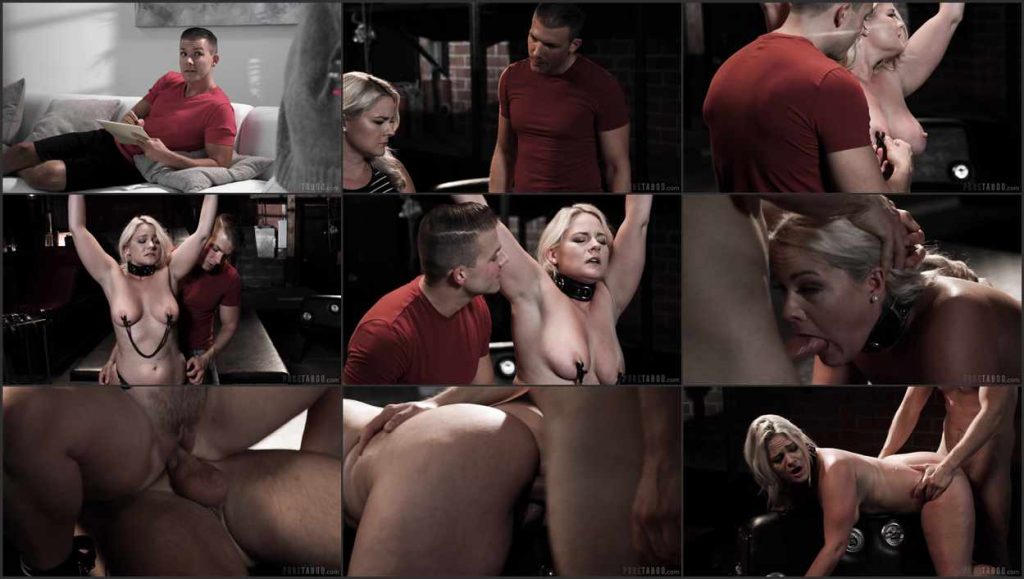 Realated posts: